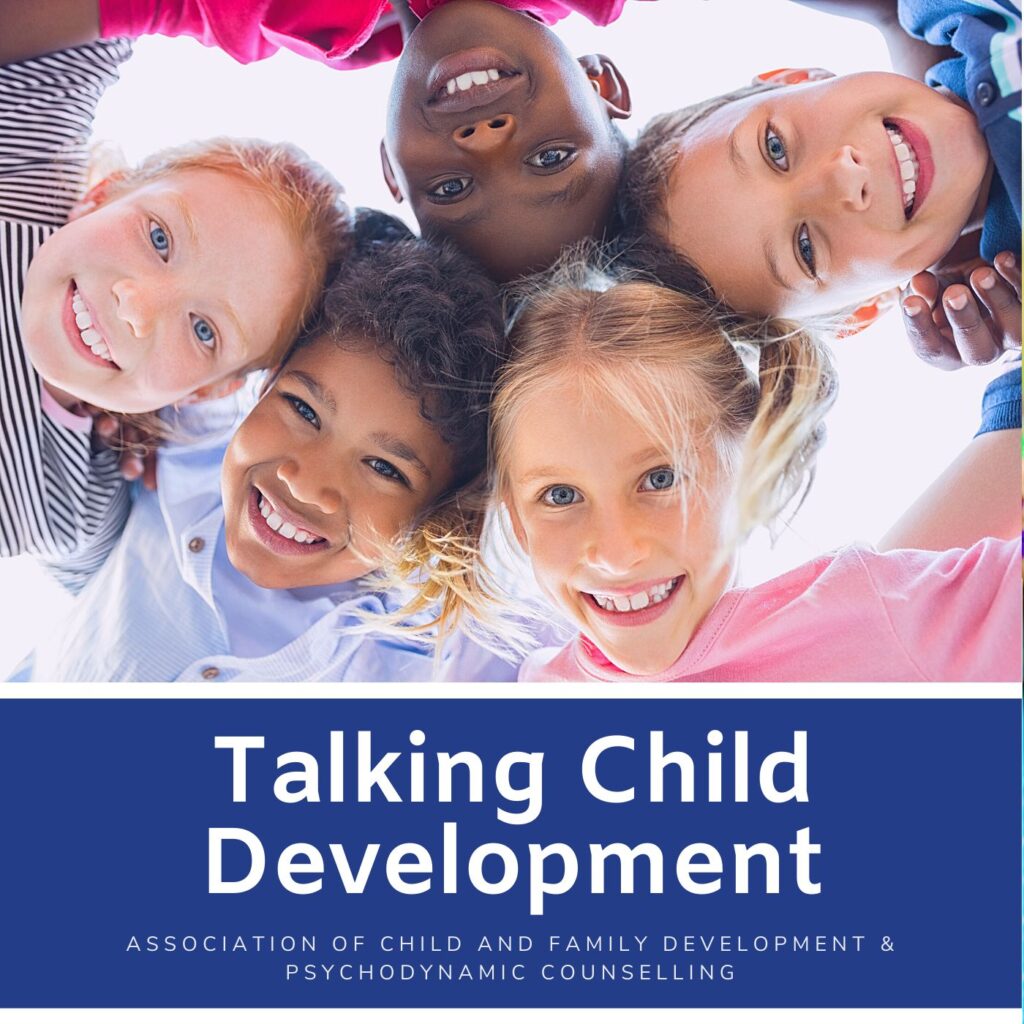 The Talking Child Development podcast unpacks important topics and conversations related to child and family development. Every episode aims to provide mental health professionals with insights into family life based on theory and experience in the field.
Join Dr Ruth Schmidt Neven as she interviews experts including paediatricians, early childhood educators, child psychotherapists and infant-parent therapists. From communication to attachment, we dive into the 'why' behind relationships and behaviour
This podcast is brought to you by the Association of Child and Family Development and Psychodynamic Counselling.
All episodes are available to download now on Apple Podcasts.