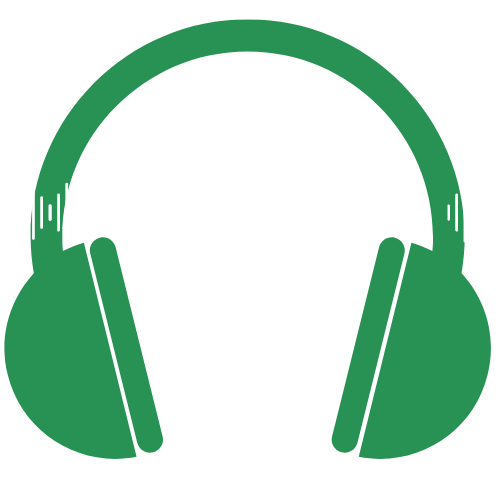 Interconnected training modules for psychologists, social workers, doctors, psychiatrists, teachers, nurses, and counsellors who work with adults, children, adolescents, parents, and families.
The training modules provide an up to date accessible approach to psychodynamic therapy and psychodynamic approaches, particularly of time-limited work. Each training module consists of an audio presentation, extensive overheads and carefully selected references which together form a training package that is ideal for your professional development requirements. You can follow each training module online together with the overheads or separately via audio only.

The training modules are all narrated by Dr. Ruth Schmidt Neven and are based on her training programs run throughout Australia and overseas. Ruth has an international reputation in the field and her trainings have been presented, at the University of Cambridge School of Education, UK ; Peabody College, Vanderbilt University US; Washington School of Psychiatry US; Stellenbosch University South Africa and NScience Training for Therapists, London UK . She has also been an invited speaker at international conferences.

Most of the audio modules run for one and half hours while some are shorter in the form of Clinical Briefings. The audio modules build on the premise that assessment and therapeutic communication do not commence with the uncovering of pathology, but with the understanding of the meaning of behaviour within a relational context. The audio modules aim to enrich and expand the clinical, practical, and observational skills of practitioners in the service of adult, child, and family mental health.

Ruth's clinical approach has been described as one that ' passionately and knowledgably advocates the need for professionals to think alongside their clients, trying to understand the presenting difficulties in the context of individual child development, intergenerational family relationships and environmental factors.'
View all available training modules or select from specific topics below:
Rigid Diagnostic practices
The Kids Aren't Alright: How rigid diagnostic practices compromise emotional and social wellbeing for children, parents and families.
Psychodynamic Psychotherapy and its Applications
Introduction to psychodynamic psychotherapy with adults, children, and young people.
Time-limited psychodynamic psychotherapy with adults, children, and young people.
Skill Building in Therapeutic Work
Developing Skills in Assessment and Therapeutic Communication with Children, Parents and Families.
Attachment Theory and Practice
Relationships Attachment and the Brain.
Therapeutic Ideas in the Context of Divorce and Separation
Attachment in the Context of Divorce and Separation: Reducing conflict and supporting children and parents.
Therapeutic Ideas for Schools and Teachers
The New Ecology: A whole classroom, whole school, and whole community approach to promote child and family wellbeing.
Therapeutic Ideas for Maternal and Child Health Nurses and Infant-Parent Workers
Look Who's Talking: Setting the Scene for Communication and Attachment for Mothers, Fathers, and Babies.
Clinical Briefings
A Brief Overview of Attachment.